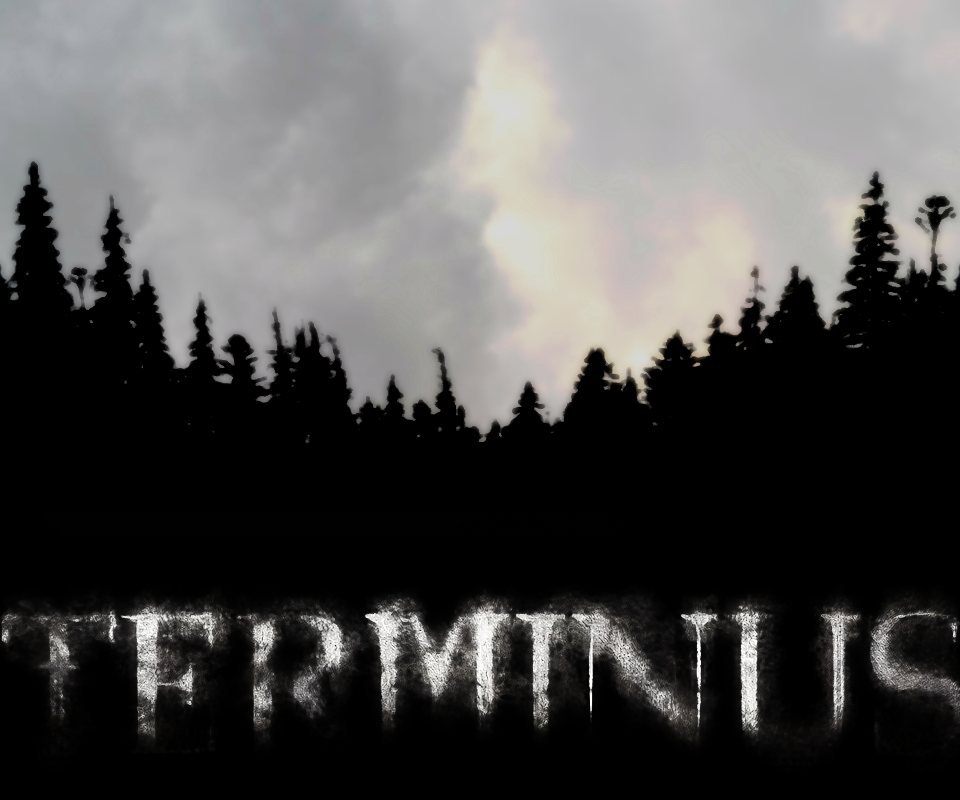 TERMINUS
Hey peeps!
Firstly, I hope you're having a great week and that you're taking good care of yourselves.
Secondly, thank you so much to everyone that was positive towards the project and those that played the demo. I didn't expect the demo to gain so many views and plays so fast. You're awesome!
Thirdly, I went to do a quick update to the demo. Here's what's new in v0.1.1:
Fixed the Type3 button configuration. Interact and flashlight toggle are no longer the same button.
If you quit the main menu twice, the button configuration will reset to default in case people accidentally chose Type3 without realizing that cancel and interact buttons are swapped
After reading the memo that hints the suitcase solution, the camera will now show the area of the wall in case some people don't know how to progress
Added examination for the rusty key in case some people had a hard time figuring out where to use it.
Added ability to hide legends on the map by holding the left strafe button (run button hides the player pivot)
Fixed some audio issues in the demo level
Made it easier to unlock stuff after beating the demo
Fixed a typo on hard riddle that made it extremely hard to beat, and I added a slightly helpful reference for it.
Thank you all once again, cheers!
Files
Terminus Mac v011.app.zip
26 MB
Oct 06, 2020
Terminus Linux v011.zip
28 MB
Oct 06, 2020