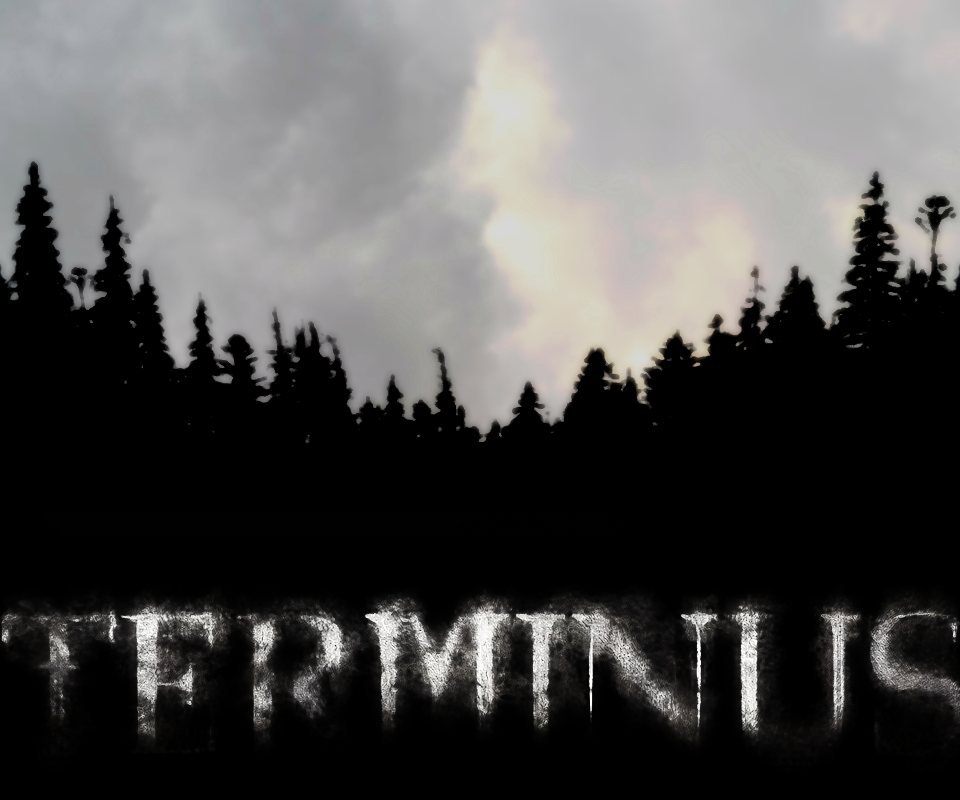 TERMINUS
v0.1.2 - moderately big update
---
Hey peeps! I hope you're having a great (and spooky) Halloween. If you don't celebrate, then I hope you're having a great October. Anyway, it's 4:30 AM (when I'm writing this) so imma keep this as short as possible and say thank you to people who played the demo and shared your thoughts. I hope you'll enjoy this update. Here's what's new:
Added a launcher that should make it easier for logging into GameJolt. It also has quick access to achievements and leaderboard scores, as well as extra info. (people who did a letsplay on the demo were added to the credits)
Randomized hard riddles and added another hint for one of the puzzles
Added enemy staggering chance which sould make the game a little bit easier on all difficulties. When you hit an enemy (regardless of melee or fiream, though heavy melee attacks make it happen more often) there should be a rare chance the enemy will stop or take a step back for one second. Like I said, it's a rare chance that changes on difficulty so that it doesn't make the game too easy.
Added 4 extra rooms (two accessible in normal riddle, the other in hard riddle)
Added SH2's UI sounds
Added the option to disable vertex snapping (however for some reason the blood will still twitch regardless of setting. It works fine in editor but not in the build, will have to fix it in later update)
Improved interaction for some items (added trigger based interaction, which will make some item pickups easier)
One enemy was a little bit balanced
More hints should appear
Clamped timer score (you will no longer be severely punished if you beat the demo in 1 or more hours)
Result screen will now faintly show the maximum stars you can achieve in total because some people were confused
Fixed cutscene skip on hard riddle causing a soft-lock
Fixed health bars visible in the cutscenes
Fixed blood appearing under transparent objects
Fixed collision problems with firearms in room 28
Fixed BGM/SFX volume not updating correctly
Removed the "after/before" in the hard riddle messages and changed the overall message to make it easier&harder

There may be little updates here and there if necessary but for now this update should cover most of the things that were missing in the older versions, so I'll be taking a little break. With that said, thank you for reading and playing the demo. Take care and have a good one!